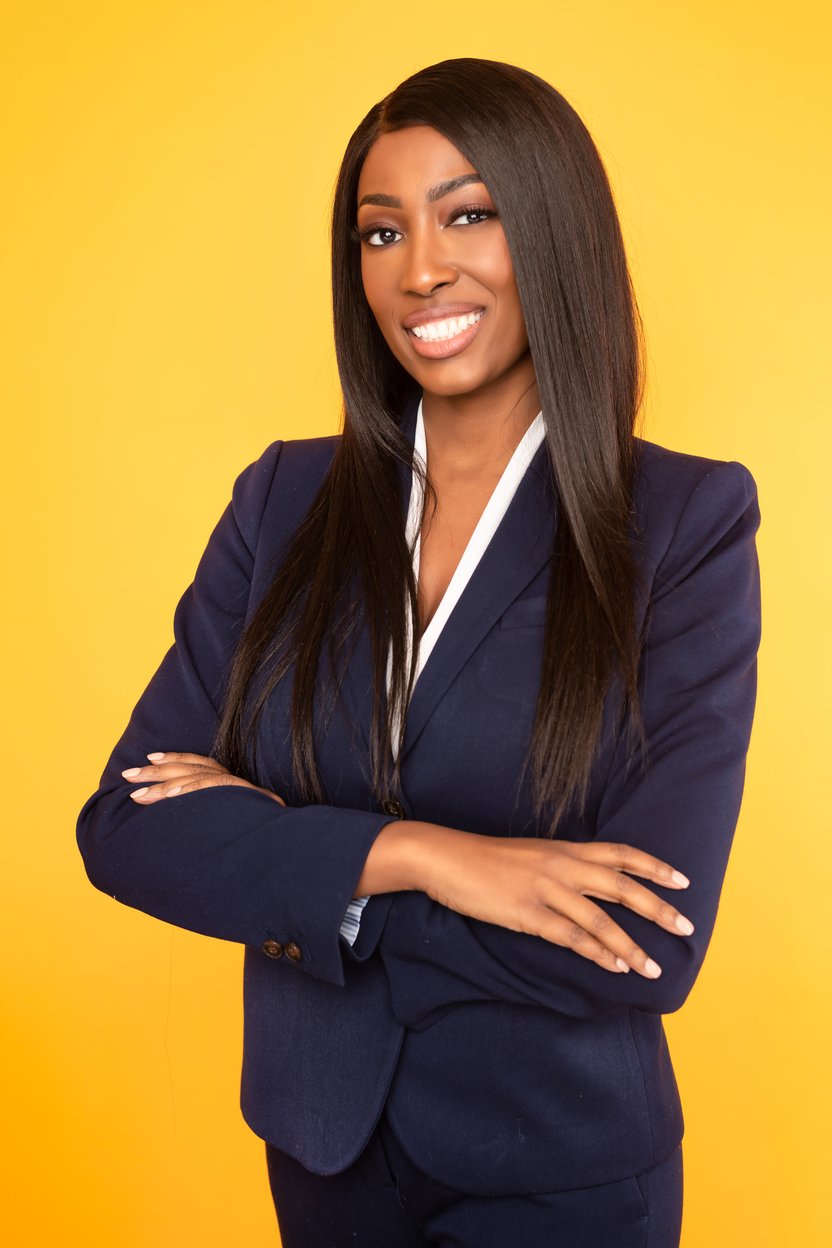 Aisha Bowe has been reaching for the stars ever since she ignored a guidance counselor's advice to go into cosmetology—and now, she's helping young people get an earlier start on STEM education than she did. A serial entrepreneur, motivational speaker, and former NASA rocket scientist, Aisha has launched seven-figure companies, landed some of the most well-known names in tech as clients, and is set to make her own journey to the stars as a passenger on a commercial space mission. Her most important mission, however, is helping youth to break stereotypes, stop internalizing false narratives, and realize their potential.
Co-Founder & Chief Operations Officer
Long before he earned the "Dr." before his name, Jarvis Sulcer had a 1.8 GPA at one point in high school—so you might say that learning to rise above challenges was his first step toward becoming the accomplished leader he is today. An award-winning entrepreneur, engineer, and strong advocate for education, Jarvis is passionate about helping young people of color gain access to vital STEM learning opportunities: He's a first-generation college graduate whose experiences at Southern University, Cornell University, and in corporate America have given him unique insights into the importance of preparing these students for the future.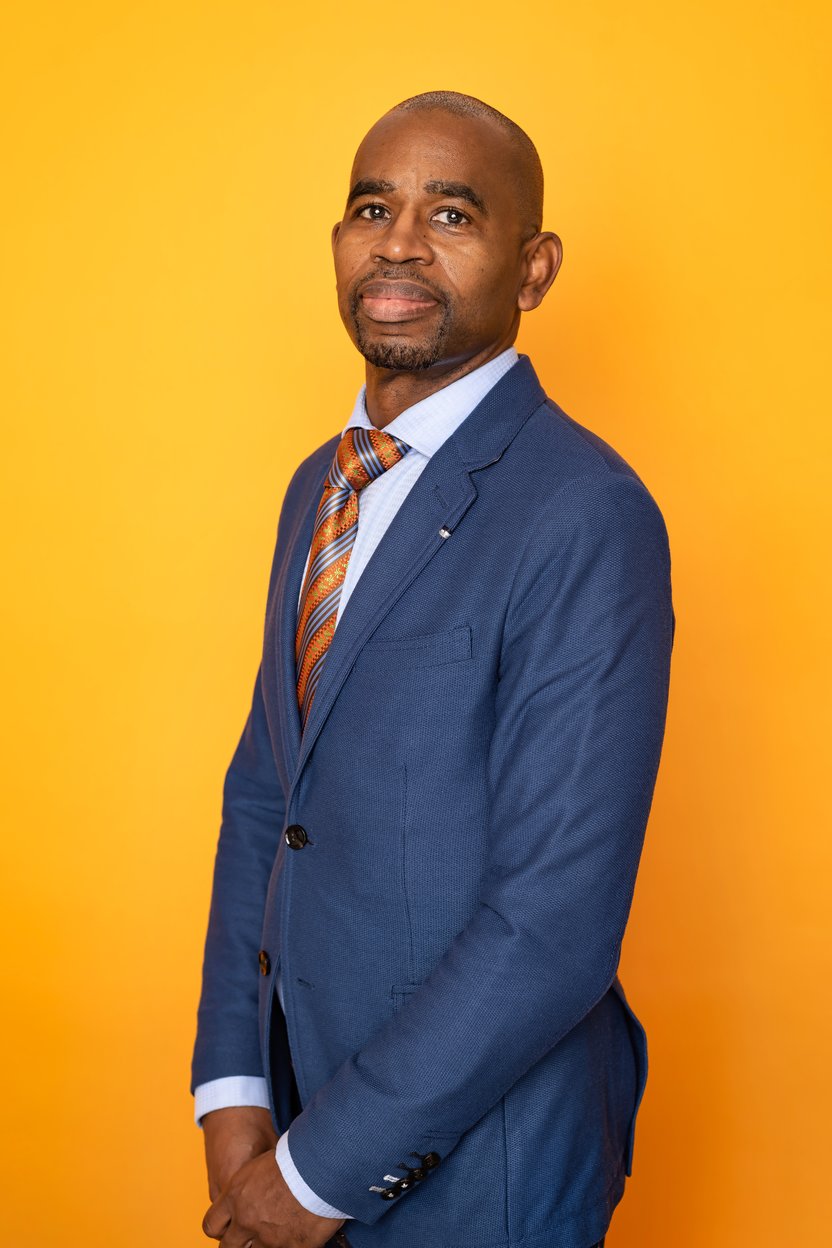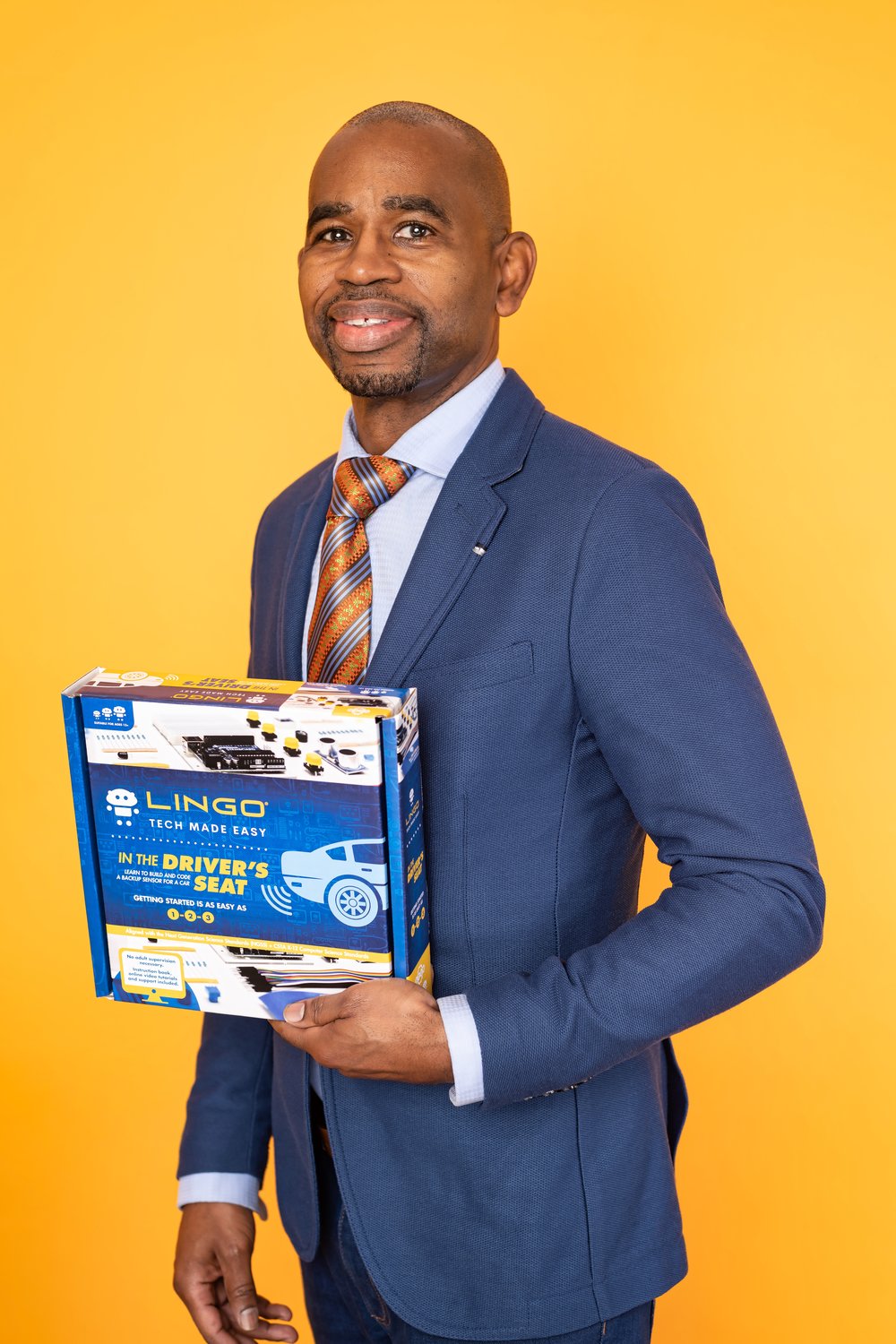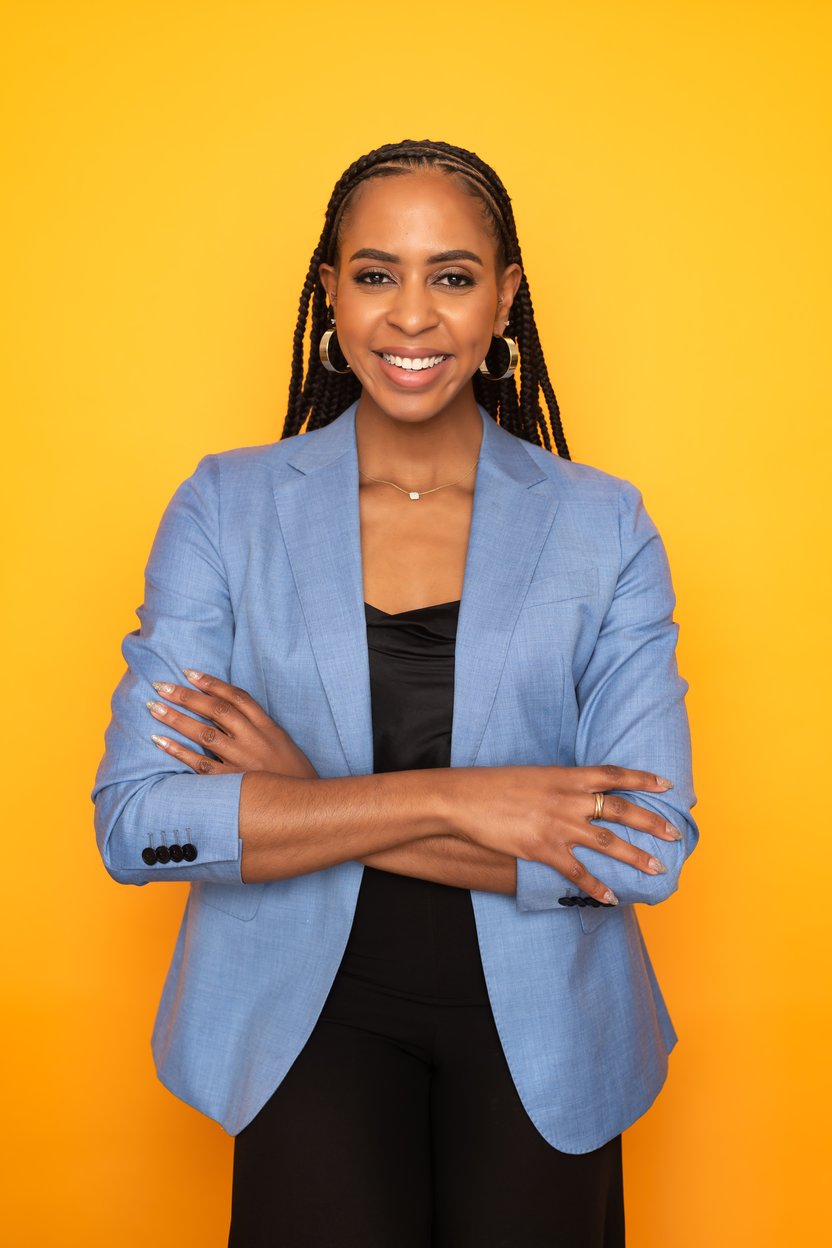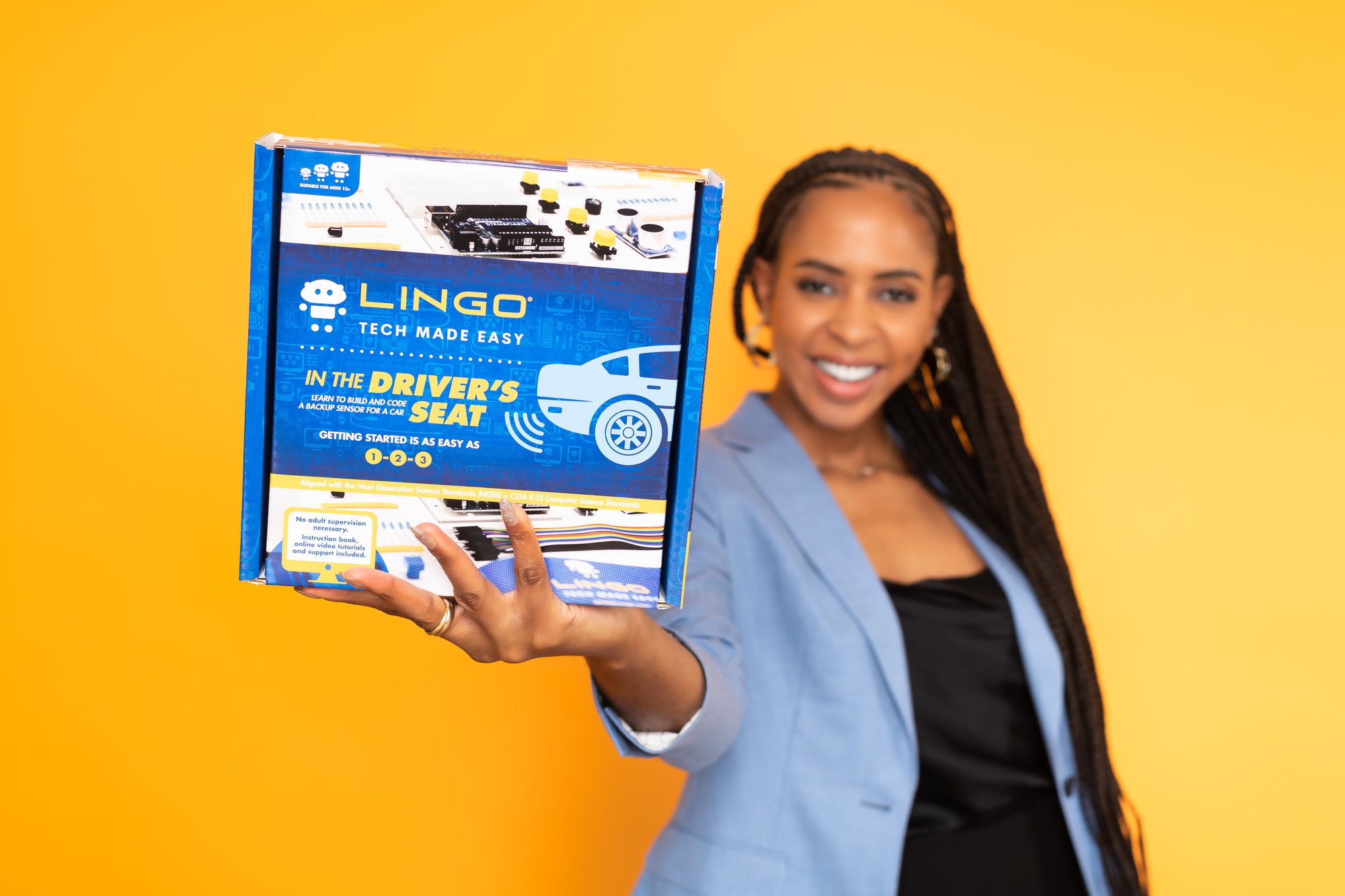 Danielle Regis jokingly calls herself an "engineer who talks too much," but in reality, she's someone who uses her outstanding communication skills to shatter expectations around how engineers typically interact with others. A veteran software developer and manager of multimillion-dollar development contracts, Danielle brings a unique blend of technical expertise and business savvy to her work. She believes coding is a skill that anyone can learn, and thanks in large part to her boundless enthusiasm, LINGO lessons are both inspiring and educational—showing students that by developing STEM skills and utilizing the power of technology, they can literally change the world.
During the pandemic, data scientist and intelligence analyst Micah Gray tried out LINGO's "In the Driver's Seat" lesson to assist the team. He still tries out LINGO lessons, but things are just a bit different—because today, he's a key player in creating them. Micah is involved in every step of course development, from ideation and project design to lesson flow and online video instruction. A skilled writer and researcher with a passion for science and learning, he has fully embraced the LINGO mission: building students' confidence with electronics and coding, while making it fun to learn.