At LINGO, our aim is to eliminate barriers to entry for students underexposed to STEM opportunities, inspiring the future leaders of tomorrow.
We promote a more inclusive and diverse STEM Community for students, teachers, and professionals around the world by expanding the realm of career possibilities for learners of all ages and interests.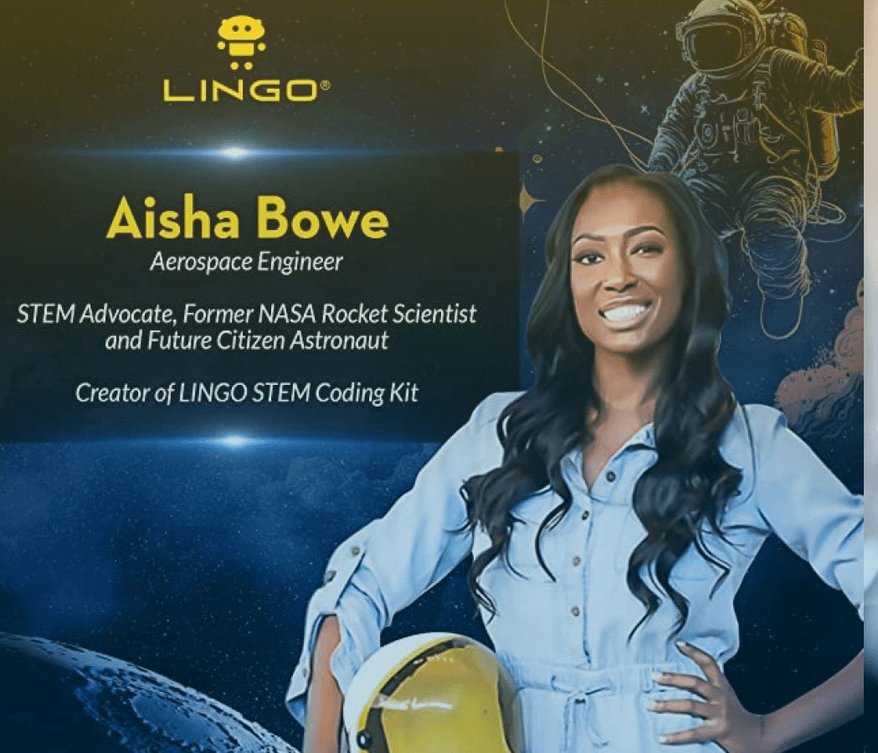 LINGO was created by a former NASA rocket scientist to support learners on their Science, Technology, Engineering, and Math (STEM) journey.
Our kits build confidence and problem-solving skills through real-world, hands-on projects that ignite a love for technology. That's why LINGO is used in schools and universities worldwide, as well as in the educational programs of Fortune 500 companies.