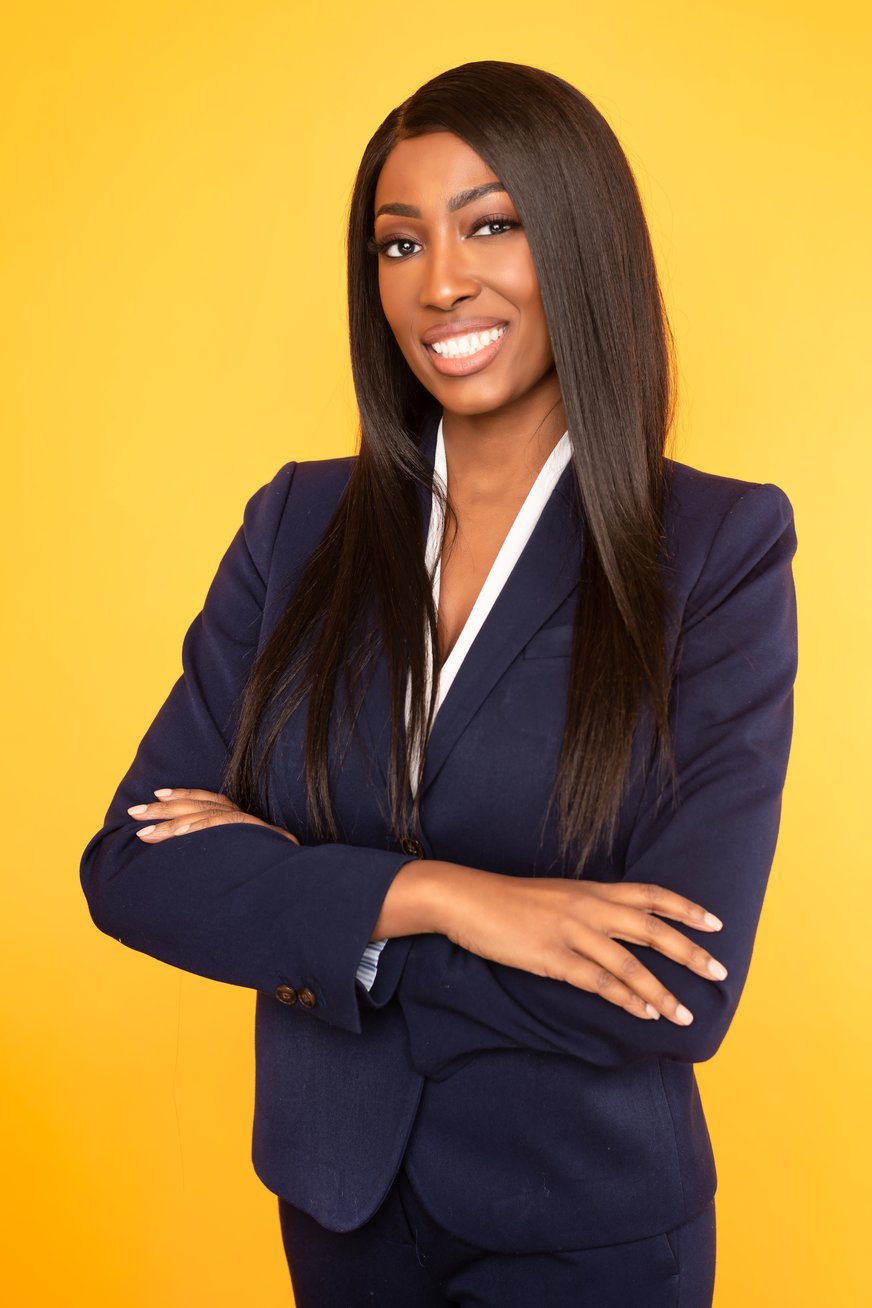 If Aisha Bowe had followed her guidance counselor's advice, she would have become a cosmetologist. Instead, she decided to change her life by pursuing engineering at 18. Her incredible transformation from an insecure and unfocused community college student to a graduate of the University of Michigan aerospace engineering program eventually lead her to become an award-winning NASA engineer and inspired the creation of LINGO.
On a mission to help youth break stereotypes, stop internalizing false narratives and pursue careers in Science, Engineering, Technology, Art and Math (STEAM), Aisha founded LINGO to deliver hands-on, project based activities that teach real-world skills.
Aisha, whose journey to the stars began with a pre-algebra class in community college, has shared her inspiring story in interviews and presentations around the world as part of the Department of State Global Speakers Program. She has garnered significant attention from national TV, online, and print media outlets such as Entrepreneur, Fast Company, Wired, and The Tamron Hall Show. Aisha also was the focus of the recent documentary "In Her Element," which can be seen on Amazon Prime, Google Play and Apple TV.
She built an inclusive team comprised of others who faced similar challenges in their careers and are committed to making a difference. The lessons from their journeys are embedded in LINGO.
Meet the Team!