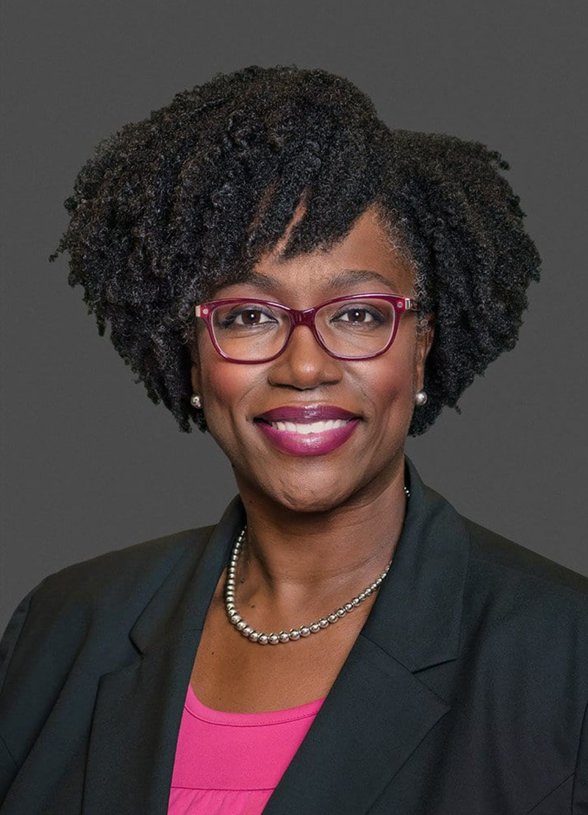 Thank you all very much for your hard work and engagement for Leidos' virtual STEM showcase. I saw some of the student's faces and they were beaming with pride. We created this showcase for them because it was about them and their opportunity to shine! Mrs. Lee tells me that the students were so excited and they told her that their interest in engineering has been rekindled.
Desira Stearns | Strategic Diversity Outreach at Leidos
Assemble and program our kits at home - no experience necessary!
Complete with reusable electronic components, learners can build multiple LINGO projects with one kit. Each project includes: engaging videos, step-by-step illustrated instructions, and expert tech support.
Buy Now →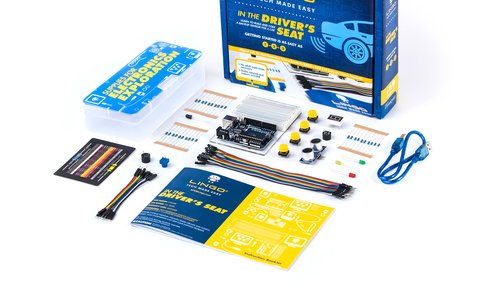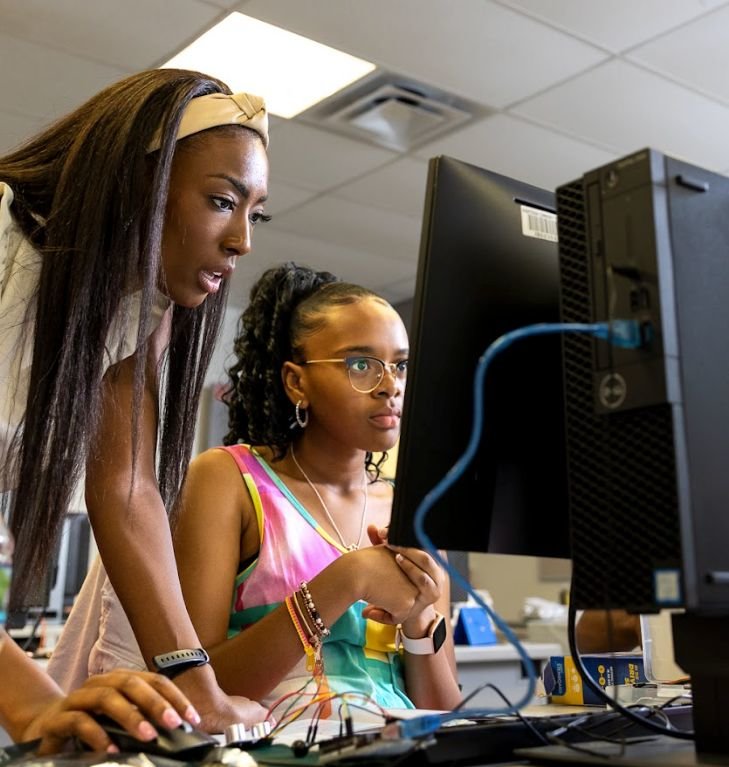 LINGO was created by a former NASA rocket scientist to support learners on their Science, Technology, Engineering, Art, and Math (STEAM) journey.
Our kits build confidence and problem-solving skills through real-world, hands-on projects that ignite a love for technology. That's why LINGO is used in schools and universities worldwide, as well as in the educational programs of Fortune 500 companies.
Meet The Team →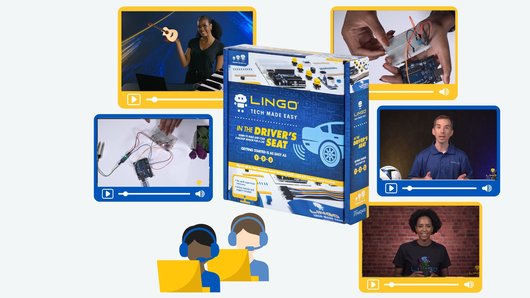 Access to Learning Portal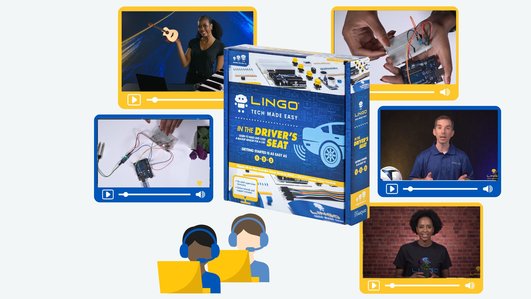 Immediate Access to 4 of 12 Projects
Access to Learning Portal